Netflix Streamfest Offer in India – Two Days Free for all New Users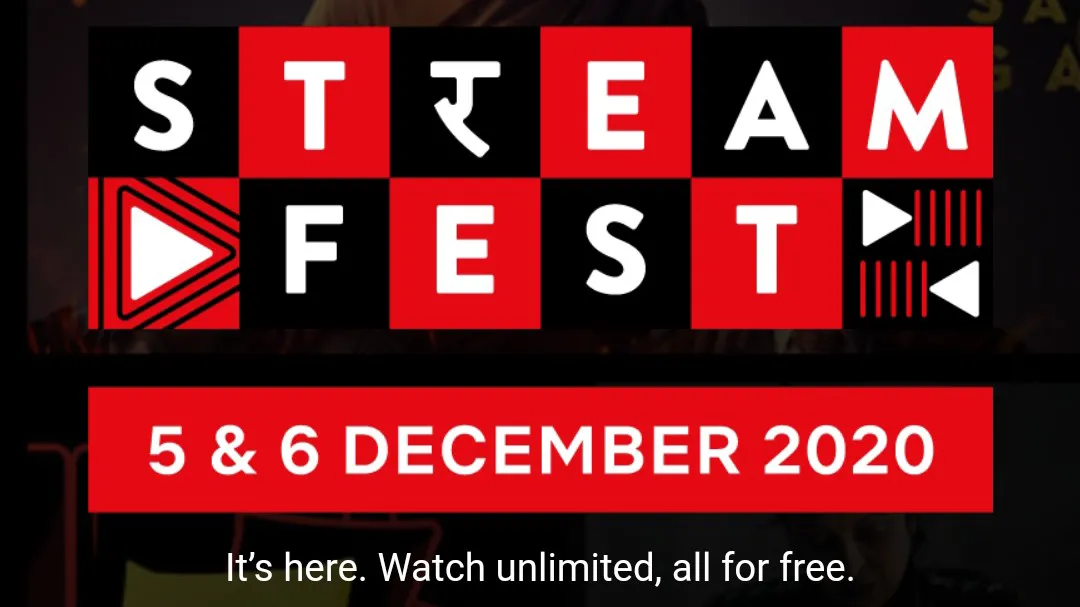 The screen of the Redmi K40 may be protected by the latest Corning Gorilla Glass Victus.(Image Credits : Netflix)
Tags:
apps
netflix
apps news
Netflix offers, free to all the new users in India, for two days. The event called "Netflix Streamfest" which allows all the new users to access the content on Netflix on December 5 and 6, which started today.
For this, the user doesn't need any details for signing in. Just a valid E-mail and password is enough.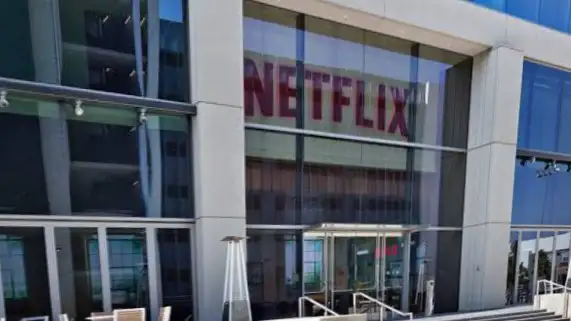 (Image Credits : Netflix/Screenshot from official website)
The user can access all the features such as parental controls, smart downloads, and subtitles, which the paid users get. But, the contents streaming only on standard quality. Netflix executes this offer for getting more subscribers.
The new low-cost plans starting from ₹199 were also introduced to attract new users. Start sign-in on Netflix and enjoy the days!