Facebook, Whatsapp and Instagram are down in India, Instagram shows "couldn't refresh feed"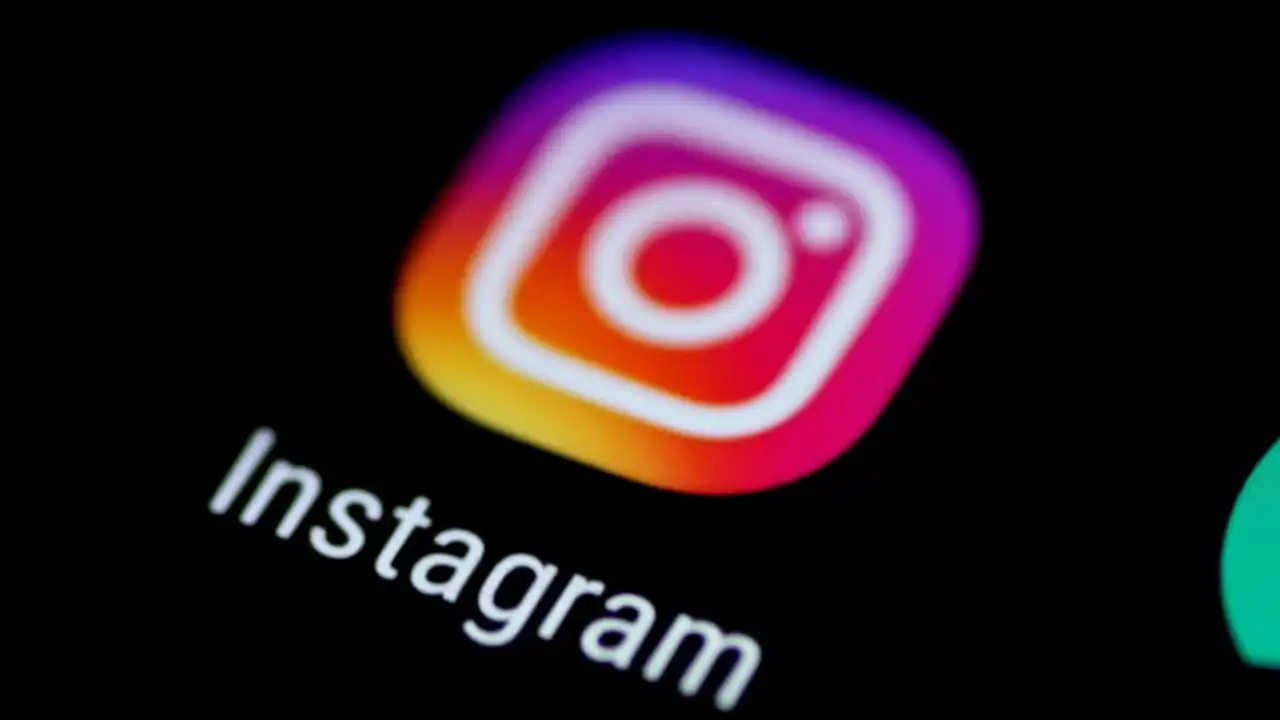 Facebook, Whatsapp and Instagram are down in India. (Source : Gadgets360)
Tags:
apps
facebook
instagram
whatsapp
apps news
It has been more than three hours, peoples in India reporting that the most usable social media apps Facebook, WhatsApp, and Instagram are not working properly. All the loaded contents runs smoothly and the new contents like feeds, status and messages are not working. Happily hatts off to the Twitter, still running without any problems.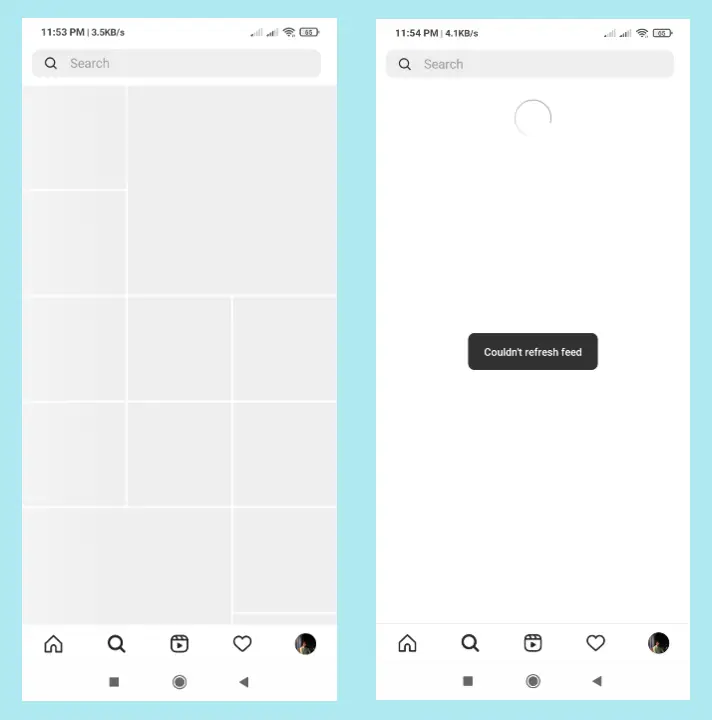 Screenshot of Instagram feed page loading.
We made a check at all the other daily usable apps and as we noticed except these three apps all the others working properly. Gadgets360 report shows that the reason for these issue is due to the DNS related problem. Facebook responds by a tweet, that they are working to overcome the problem as much as faster.
when Facebook and Instagram are down pic.twitter.com/OADtlpzICM

— The Boys (@TheBoysTV) October 4, 2021
The Twitter users troll all the other apps which are down, by creating funny memes. Some sources reporting that the issue was caused because of someone hacked Facebook server. At this time we doesn't know the exact reason for the issue and, let us wait and see how the officials overcoming it.